RPS is engaged in the design and development of high-quality battery packsprovide high-quality lithium battery packs for racing,RV,marine,etc
AboutRPS Battery
provide high-quality and reliable lithium battery pack
  RPS Battery Co.,Ltd was founded in May. 2006 in Tangshan. We started from the designing and manufacturing of battery packs for portable electronics and backup power for GPS monitoring. RPS has been participating in the professional exhibitions,such as RV,Racing and electronics field.At present stage,we mainly offer OEM service for USA market.For European market,we mainly promote our own brand:RPS.Now,we have wholesaler in UK and Spain. As our continuously update, the safety and reliability of RPS racing battery are further strengthened and improved. In 2017, we started to design and offer racing batteries for Chinese biggest racing organizer and some famous racing teams. In 2018, we further expanded our lithium battery pack lines and successfully promoted 12V series,24V series and 36V series lithium battery pack. These new battery packs are mainly used in marine,powered wheelchair,RV, Golf Car and backup power field. In Jun 2018, we started to design battery samples for residential energy storage field and E-forklift field.In 2020, RPS will fully explore small scale energy storage field and drop-in replacement market. Warm welcome to enquire our products!
About Trolling Motor Battery 36V60Ah
With its advantages of lighter,smaller and higher energy density,Lithium-ion battery pack is widely used in marine filed!
Here,RPS recommend you an unique battery products.It is lithium-ion 36V60Ah,which is specailly designed for marine field,such as shallow bottom boat,bass boat,sailboat and catamarans,etc.This battery pack will save much space and weight,compared with original three lead-acid battery system.You will go farther with one time full of charge.
A good news specially for Professional Anglers!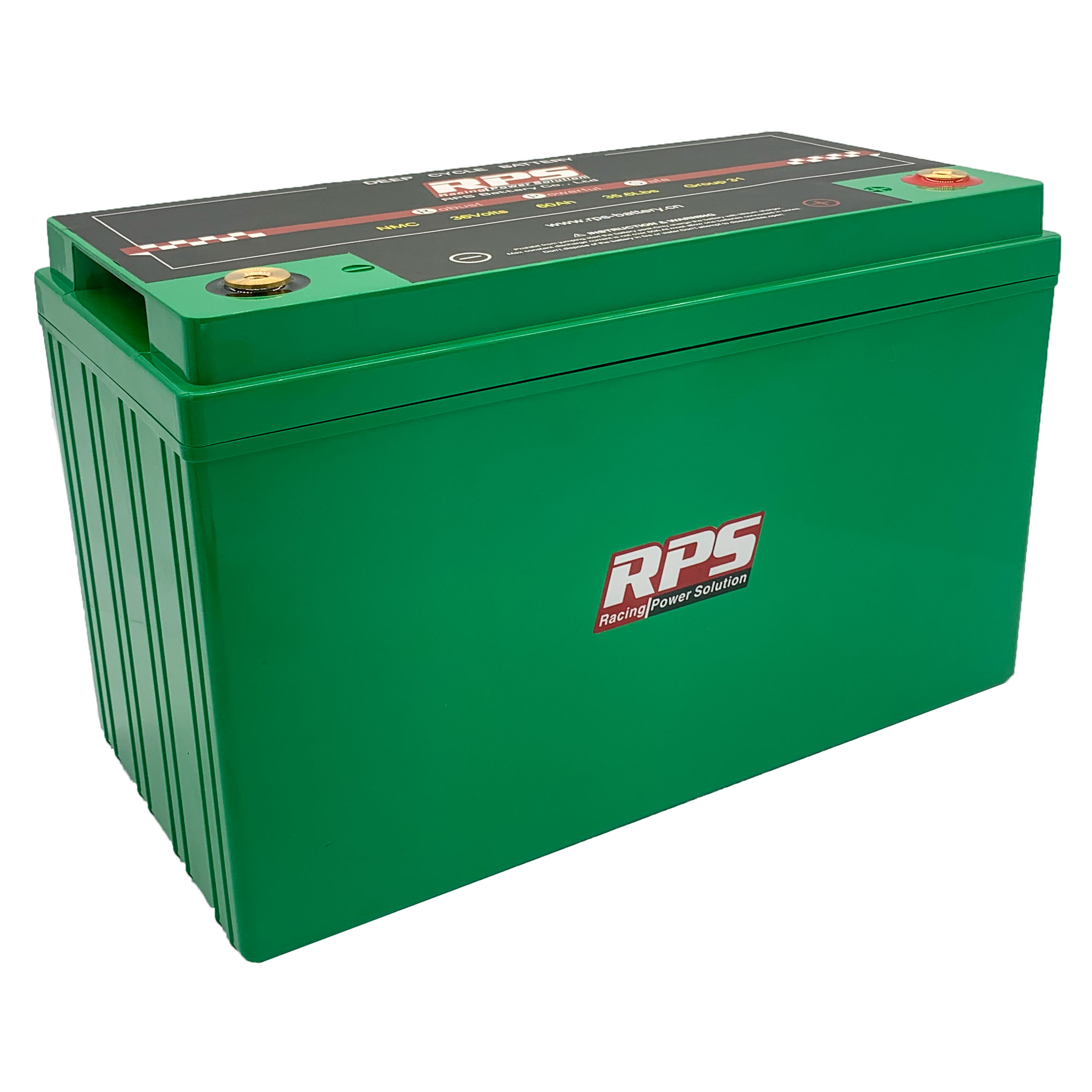 ---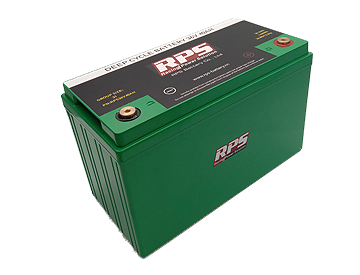 About Drop-in Replacement Battery 12V100Ah
Lithium battery is becoming the trend of the drop-in replacement lead-acid!

Deep cycle Lithium battery pack,with its advantages of lighter,smaller,longer cycle life and enviroment friendly,are getting more and more popular in drop-in replacement lead-acid battery field,such as RV,Golf Car,solar street light and backup power field!

In this catalog,RPS could offer 12V to 48V with capacity from 6Ah to 300Ah.All cases are high quality ABS with flame retardant.

If any question or custom battery project,please contact us!
Featured Products
provide high-quality and reliable lithium battery packs