Custom Battery Pack
RPS offer one-stop service on custom battery pack,from cell type selection,the protect function set of BMS,cell welding and packing to kinds of cases for selection!
---
Cylindrical Cell:High consistency,high safety and easy to pack at random.
Cell Chemistry:NMC and LiFePO4 available.
Cell Type:Energy type and Power type available: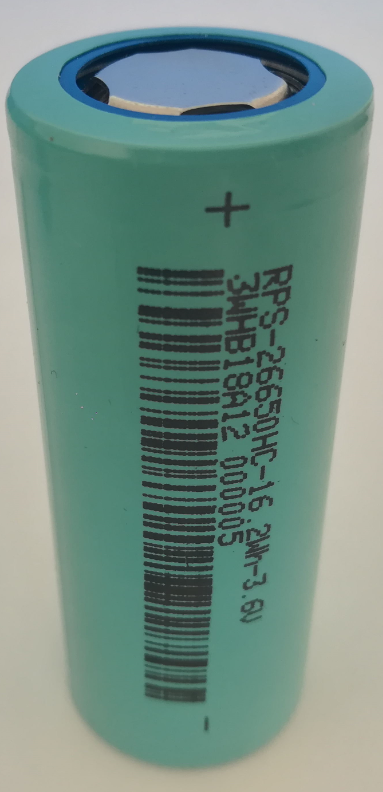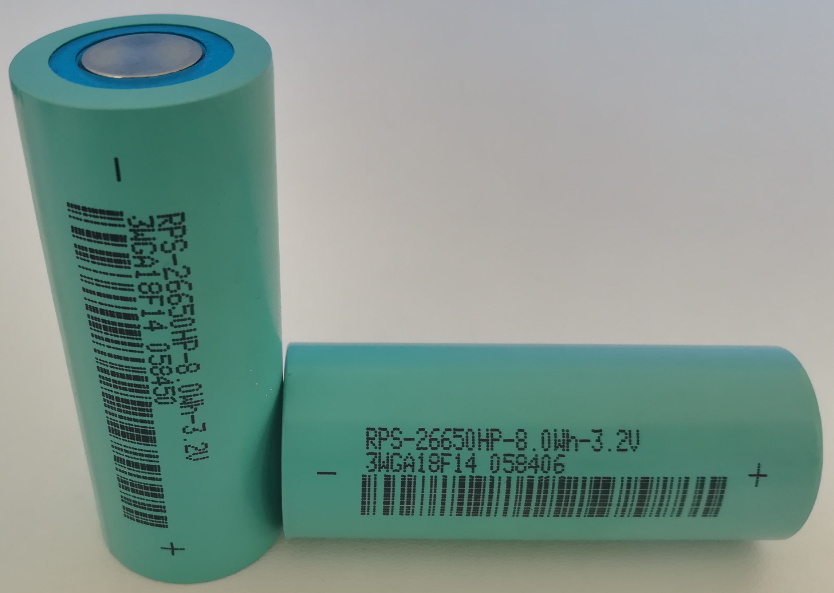 Matured BMS solution with current up to 500A,voltage up to 86.4V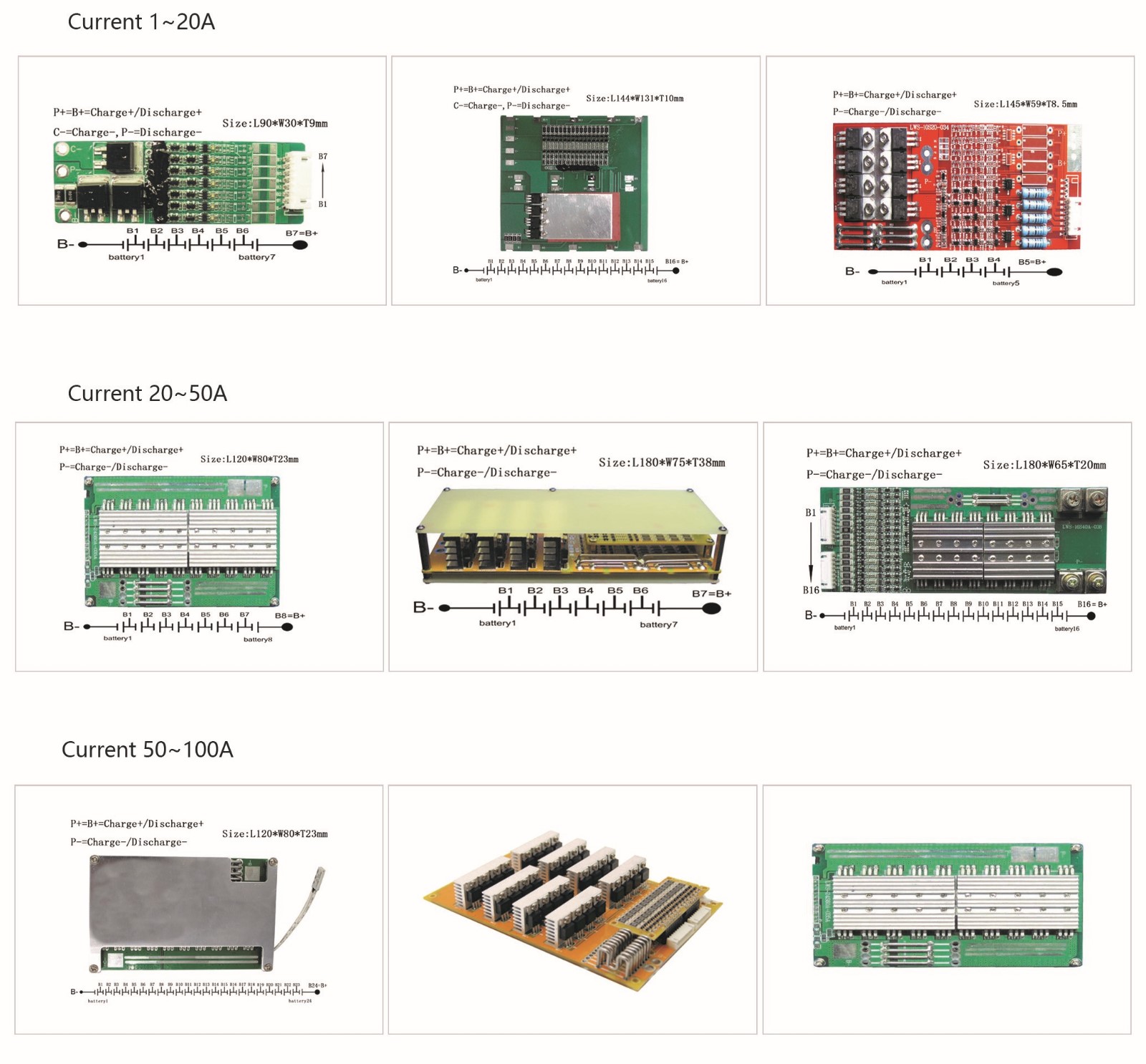 More than 200 different size case with flame-retardant available and also could offer ODM service.

matured structure frame to improve the anti-vibaration grade of system,for more reliable and safe!

tens of high-end fully automatically welding machines to guarantee the welding point stable and reliable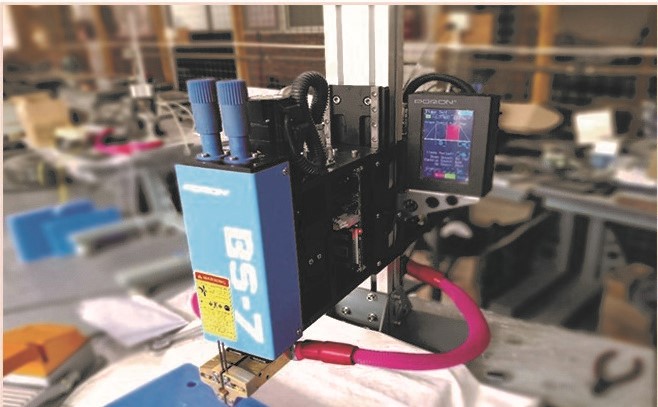 RPS has matured battery pack solution for racing car,marine,RV,powered wheelchair application